APP: Munchi-Power!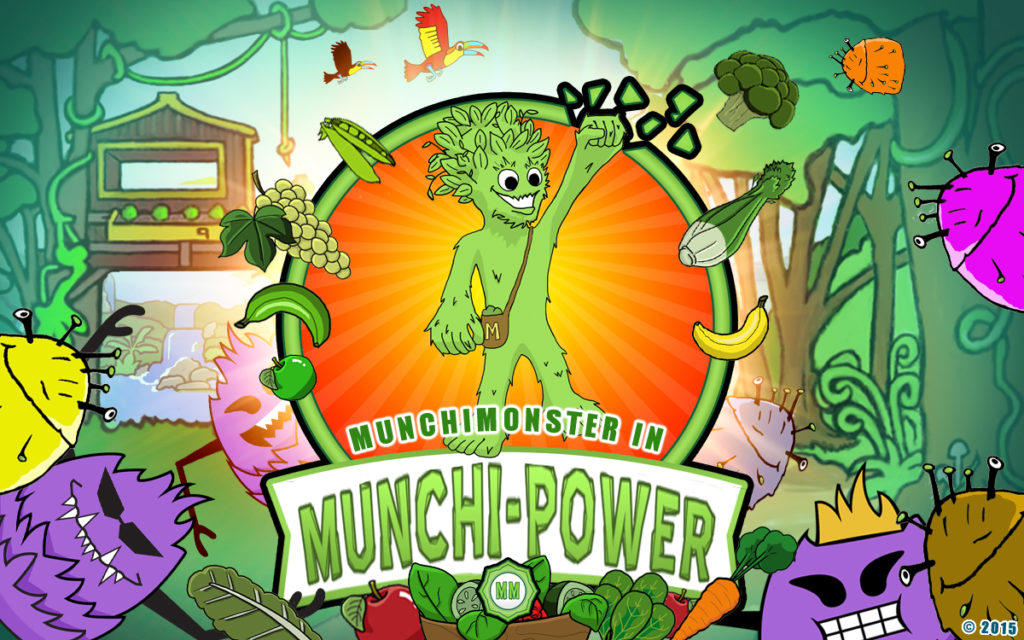 MUNCHI-POWER!
NEW GAME APP, COMING SOON!
ALL KIDS CAN ATTAIN MUNCHI-POWER!
COLLECT WHOLE FRUITS & VEGGIES TO WIN! EAT KRUD GRUB AND LOSE!
WITH MUNCHI-POWER YOU CAN HELP MUNCHIMONSTER DEFEAT ROTTEN KING LITTERMOORE AND HIS HENCHMEN, FOOEY & PHARTUS. BUILD HIS 'GREEN MACHINE', (THE COOLEST BIKE EVER), AND TAKE A FUN JUNGLE RIDE TO MUNCHI'S SALAD PARTY!  WIN REWARDS TO LANDSCAPE HIS TREEHOUSE AND VEGGIE GARDEN!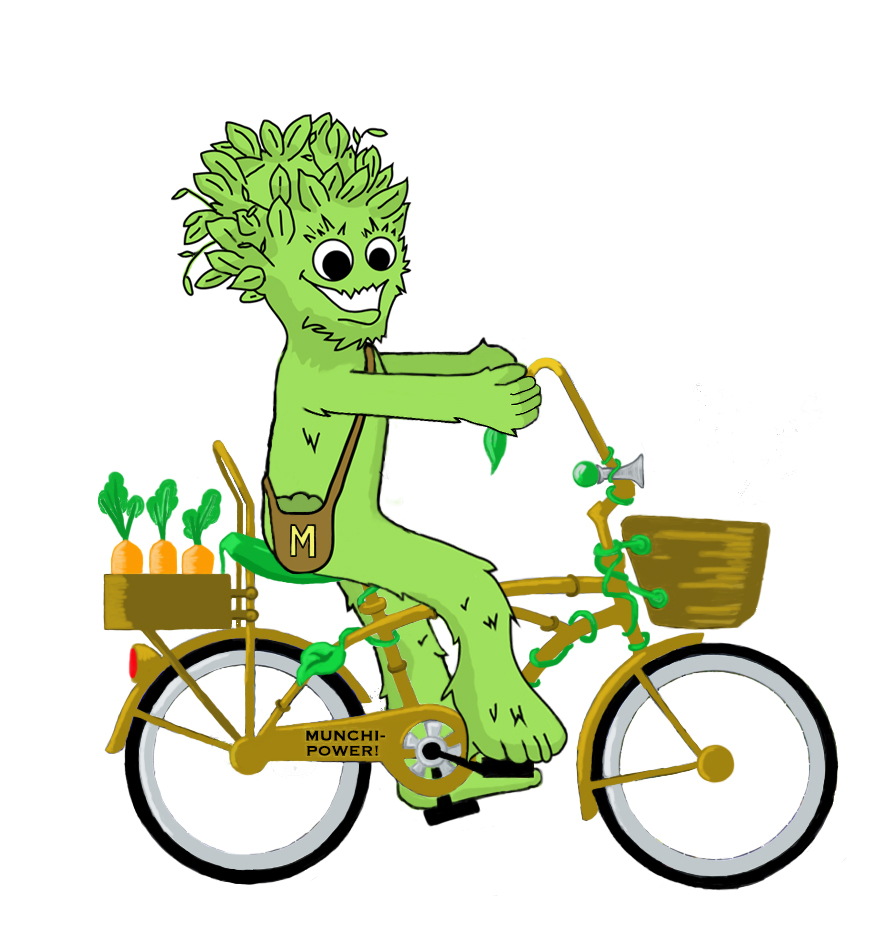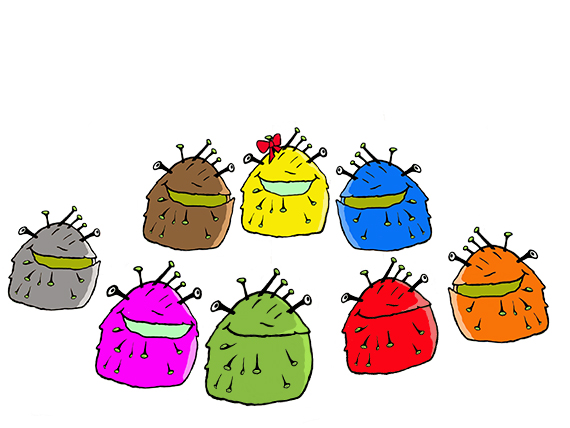 THE GRUMIUM CHUMS:
SLUDGE, TRUFFLES, WAZA, H2O, GHLOE, JAMJAM, LICHEN, & BABURU-CHAN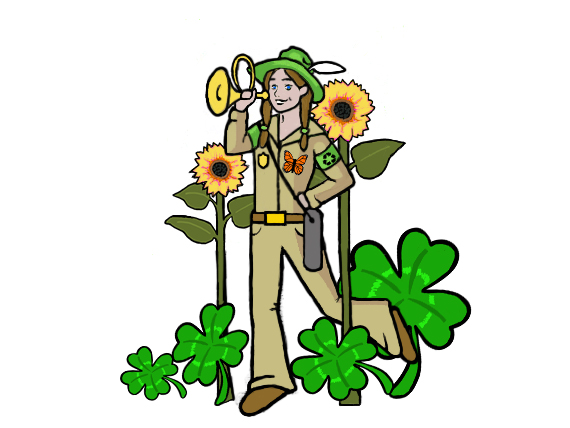 THIS GAME IS APPROVED BY PROFESSOR HEART!