Contact Prof Heart & Munchimonster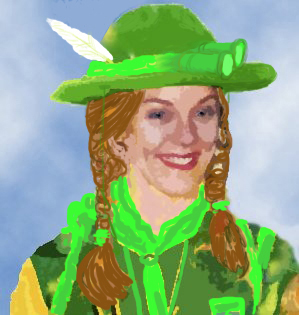 CHIEF AVATAR OF GAIA- GOLDEN SUN, CLASS-1
AUTHOR PROF. HEART IS AN ADVENTURER, ARTIST, GARDENER &  CHIEF AVATAR OF GAIA. HER BOOK  TELLS ONE WHAT IT TAKES TO BECOME AN 'A.O.G.' JOIN US! HELP MUNCHIMONSTER & PROF. HEART SAVE NATURE FROM THE ROTTEN RULERS OF HAZARD HOLLOW! KIDS CAN DO IT!
IF EACH KID DOES ONE SMALL THING WE CAN SAVE NATURE!
EMAIL: mm@munchimonster.com
OR
EMAIL: profheart@avatarsofgaia.org
USE SUBJECT LINE: I WANT MUNCHII-POWER!
THIS SITE IS DEDICATED TO MY MONARCH PALS, GEORGE THE 1ST
AND GEORGE THE 2ND WHO COULD NOT FLY.
I ALSO HONOR GEORGE THE 3RD WHO DIDN'T MAKE IT.
GEORGE THE 4TH WHO WE KNOW MADE IT!
GEORGE THE 5TH WHO FLEW OFF INTO THE SUNSET!
AND GEORGE THE 6TH WHO MADE THE MOST BEAUTIFUL SILK
'HALO' AROUND HIS PUPA. IT WAS ONE OF A KIND!!!